Networking
Egapow IT Solutions can design or upgrade the optimal network for your business. Our expert technicians have extensive knowledge with network security, VPN, DNS, remote access, Exchange, Outlook Web Access, web server and more. We would be pleased to provide you with a free consultation regarding you network requirements.
We provide onsite and remote support for your computer, phone, or security networks. In addition to responding to the disruptions in your network Egapow IT Solutions can provide a proactive support, by consistently monitoring your device performance, local and cloud backups, managing staff access, surveillance and access control systems, fire and burglar alarms.
Ask us about Service & Maintenance Contracts!
We specialize in building and maintaining computer networks for businesses of all sizes. Our Existing Clients span across a wide range of industries, such as law and accounting firms, retail establishments, restaurants, hotels, medical offices, schools, etc.
Here are some of the services that we offer for your networks: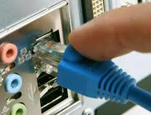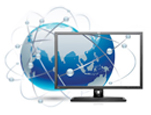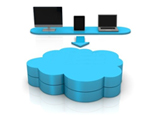 Call us today for a free consultation and price quote!