OUR STORY
Egapow IT Solutions is your ultimate source for IT & Security Services.
We are the one of the largest and fastest growing IT Retail chains in Kerala. With over 16 years of hands-on experience in the field, Egapow IT Solutions has been providing IT and Security solutions to customers in India and abroad. Our team consists of experts in computer repair, network architecture & management, security deployment, and hardware support.
We aim to bring to you the leading-edge IT Hardware, Software, Telecom and network technologies to help you decide on the most suitable products for your needs.
Our aim is to help our clients get the most from their existing IT Systems and to educate them on the benefits of new technology. We are successful because we give you a solution that is right for you, we do not compromise on quality whatever is your budget, and we give you the best. We aim to offer real value combined with measurable service levels.
At Egapow IT Solutions, we are proud of our track record of keeping abreast with "best practices" in the IT industry so we can offer our clients the best possible products and service.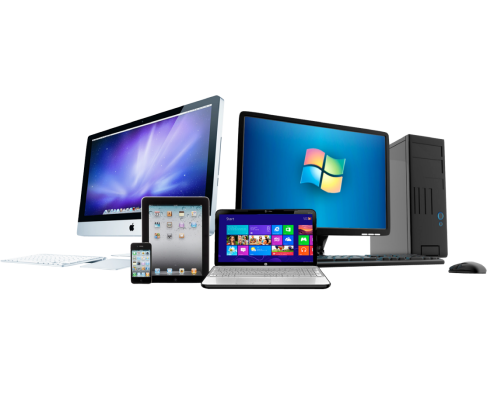 OUR MISSION
Since our inception, our aim is to make sure, technology is accessible to each and every person in the society at the most affordable price.
OUR VISION
To be the most trusted and reliable IT Solution provider.